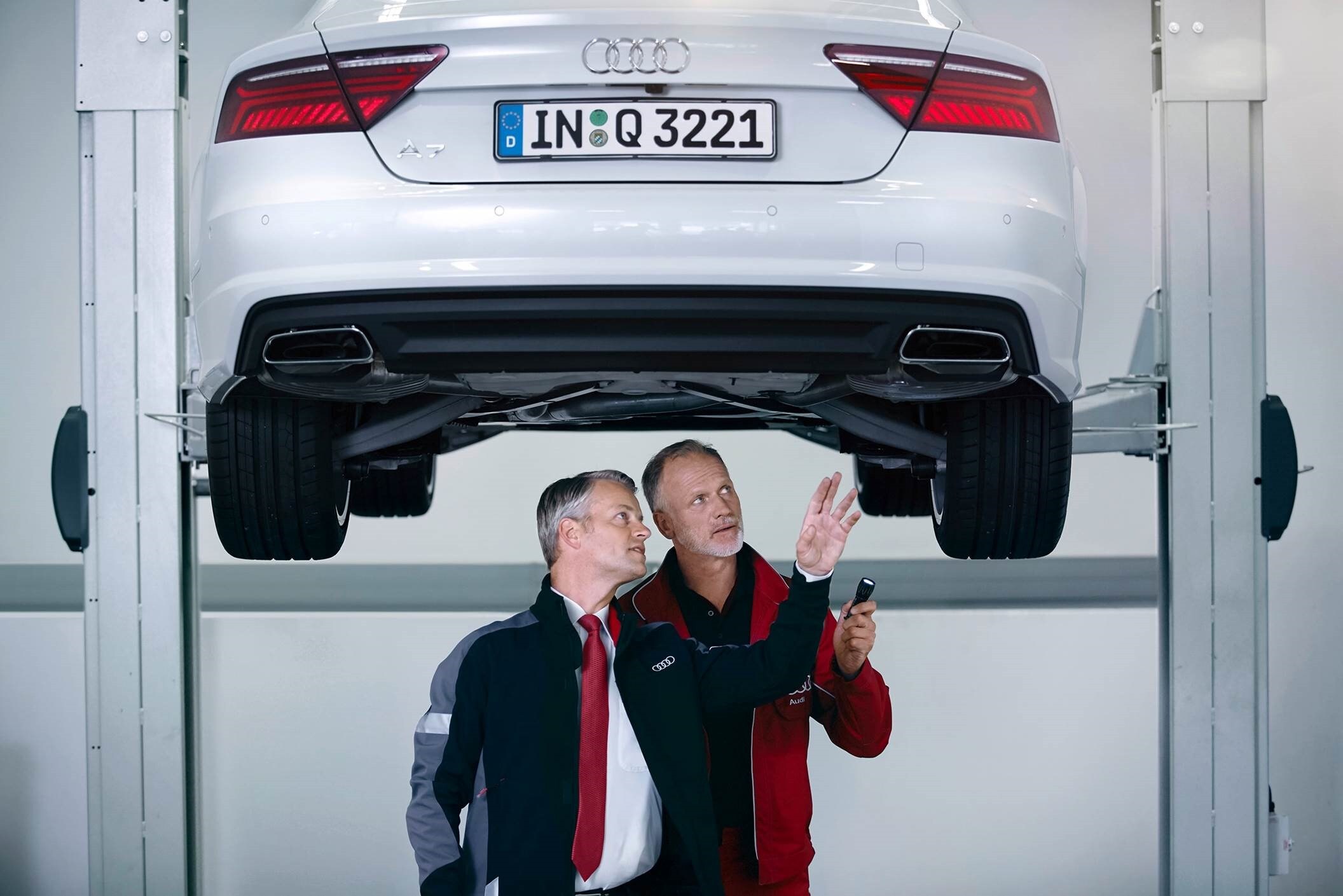 Your next service may be impacted by global supply issues facing every major industry.
There are lots of moving pieces involved in servicing your car. There are literally 15,000 - 25,000 parts in a car. Additionally, worldwide labor and logistics are needed to get those parts into our hands.
Parts shortages are also impacting vehicle production. Not only are we short of inventory for sale, but we also no longer receive enough cars to meet the need for loaner vehicles. This reduction of loaners has limited our ability to provide appointments.
We are working to minimize the impact on your service experience. At this time, we are able to schedule sooner for clients who use our complimentary Lyft service or can wait with us than for clients requesting loaners. We ask for your patience if your car with us longer than you would expect.
We appreciate your flexibility and look forward to returning to the pace you are accustomed to.