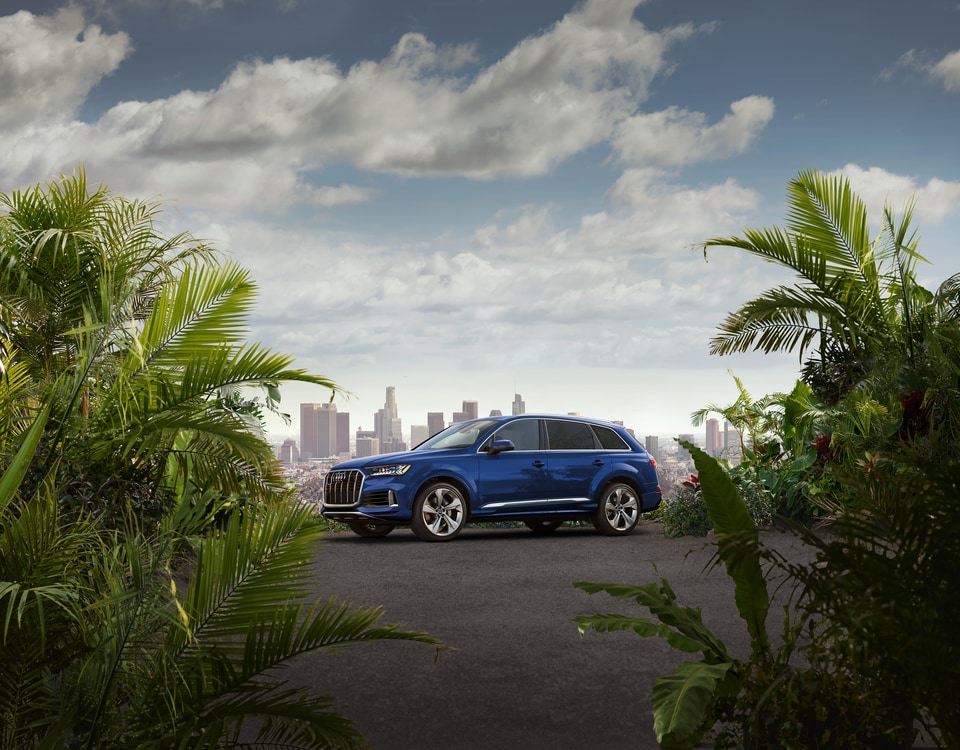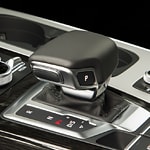 The Audi Q7 checks all the boxes when it comes to the latest in automotive technology, and you're sure to find that the important features you're looking for are on board as standard or optional equipment. The team at Audi Atlanta is here today to answer all your questions on why the Q7 just might be the right vehicle for you.
The Q7's customizable touchscreen can be set up to suit your exact preferences. The screen itself measures a generous 10.1 inches, so you'll have easy access to all the controls that you need whether you're traveling around Atlanta or heading out on your next family adventure.
You'll never have trouble finding your way with the cutting-edge Audi virtual instrument panel to guide you. A detailed map can be displayed front and center with all the directions that are required to help you make it safely to your destination.